Customer Comments for Razzelcam
The following client reviews are taken from an independent website `best of Abergavenny` where clients can leave comments of their experience using RazzelCam Productions:
Emma-Louise and Antony Holeksa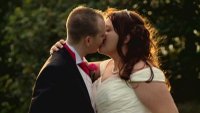 I am quite honestly speechless. I don`t know how to tell you how delighted we are with the DVD. We were finally able to watch it yesterday morning and since then I have been trying to find the words.... Read the full review here.
Helen & Andy Quinn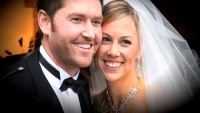 We've just watched the wedding footage - just one word - AMAZING!!!! Loved it! So wonderful to watch it all back, put together so well. I know we will be watching it over and over many many times. We both love the way you've done it, it so captures the day in such a professional way...Read the full review here.
Liza and Steve Neudegg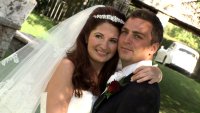 Steve and I would like to say a massive thank you to you for the most amazing wedding video we have ever seen! The editing was superb and even our confirmed bachelor friend got misty eyed... Read the full review here.
Samara & Mike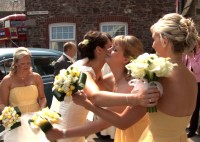 We absolutely adore the film, I've now watched it three times and cry every time! Like all couples, we reviewed the budget and were unsure initially whether or not to have our big day filmed but we can safely say that it was worth every penny.... Read the full review here.